Looking to build up your business to the next level of growth and expansion but not sure how to achieve it? One option that you may want to consider is venture capital. But what does that actually mean and would it be the best route for your business? We take a look at the factors to consider and provide some background on the venture capital scene in Malaysia.
What is Venture Capital?
Venture capital or VC is an investment in a business venture, comprising funding for a start-up or sometimes significant sums of capital to support a promising company's expansion activities. Venture capital funds usually derive from professionally managed firms that pool together capital from members or wealthy investors like themselves.
Young entrepreneurs may approach a VC firm to pitch their strategy and projections for their business. Venture capital is especially valuable when an innovation is about to commercialise. Scouters may also look for young companies to offer them an opportunity to pitch for funding. A team of analysts at the VC firm then assesses which businesses to invest in.
Venture capitalists are typically veteran business experts who, in addition to providing funding, act as mentors to the business owners. Of course, with the sizeable investments involved, there are conditions attached to any funding provided. In many cases, VC firms have fairly aggressive targets that the business needs to meet, as well as stipulations for a substantial equity stake in your business.
Is Venture Capital The Route For You?
So, before deciding on this route to expansion, you need to consider whether this is best for you as an entrepreneur. Do you want to retain hold full ownership of your business? Or are you willing to let a VC firm hold a percentage of shares and even be directly involved in the running of your young business.
VC firms typically tend to keep their investment in a young business for long term until it matures, usually until the shares of the company have increased in value or when the company goes public or is bought out. And of course, they take their share of the returns achieved relative to their investment.
The Venture Capital Landscape in Malaysia
In Malaysia, the VC industry is thriving. In recent years, a flurry of VC firms has entered the market. There has also been a sharp uptick in the number of start-ups and young innovative businesses, resulting in a surge of activity on the pitching and funding scene.
Here we have compiled a brief intro on some of the players in the VC industry in Malaysia:


Cradle Fund
Cradle has funded over 1,000 early-stage companies. The group offers different investment programmes for companies looking for venture capital. These include CIP Ignite I, CIP Accelerate and CIP Ignite II, and it has also created the Angel Tax incentive which allows individual investors to be eligible for tax relief. For technology-focused startups and scale-ups, Cradle offers Coach & Grow, a public-private partnership between Cradle Fund and Proficeo, designed to coach entrepreneurs to cultivate their business with tools and walkthroughs. Cradle Fund typically invests in technology-related companies when they are in their early stage. Its portfolio includes WOBB Sdn Bhd, MyTeksi (now Grab), iPay88, Evenesis and Christy Ng
Contact: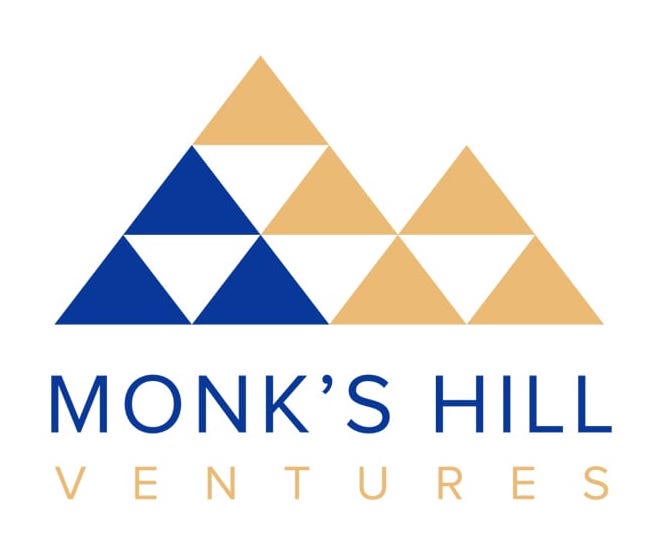 Monk's Hill Ventures (MHV)
With a footprint spanning Southeast Asia, MHV has offices in Singapore, Indonesia, Malaysia, Vietnam and Thailand. MHV mainly focuses on tech start-ups in early stages (Series A), headed by passionate leaders whose focus is on innovations that can potentially impact millions of people's lives. The firm fields an extensive network across a range of industries to provide entrepreneurs with suitable entries and advice as businesses grow. Having invested in over 20 fast-growing companies, its portfolio includes NinjaVan (last mile logistic services), ELSA (English learning application) and JioHealth (healthcare startup).
Contact:


Malaysia Venture Capital Management Berhad (MAVCAP)
MAVCAP is wholly-owned by the Ministry of Finance, Malaysia. A total portfolio value of around RM5.0 billion (US$1.2 billion) in funds between MAVCAP and private sector partners, both domestic and foreign, places MAVCAP as one of the largest VC firms in Malaysia. Once a decision to invest has been made, MAVCAP remains active in the company for between three to eight years, taking a seat on the Board to assist with key management decisions. Companies enrolled in its programme are offered experienced advice from business veterans based on their area of expertise and experience.
MAVCAP typically invests in companies between seed to late stages in the ICT sector and other high-growth industries. Its portfolio includes a number of fast-growing companies, including: Stripe (Online payment infrastructure), WORQ (Co-working space), FashionValet (Online retail platform), Fave (Mobile payments and rewards application), Kaodim (Home servicing provider booking platform) and EasyParcel (Online parcel delivery booking platform).
Contact: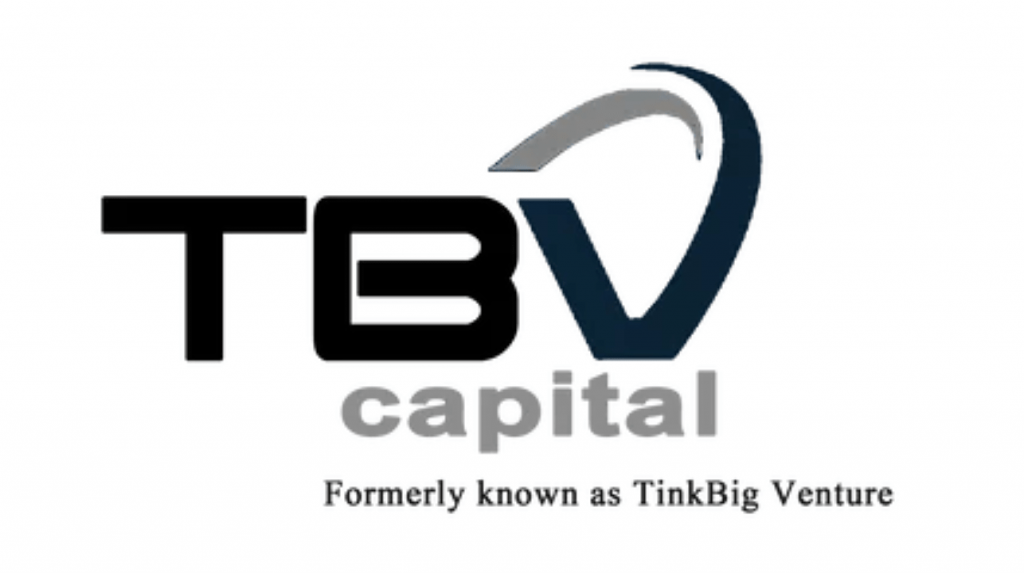 TBV Capital
TBV Capital aims to provide an advisory framework to new entrepreneurs through a diverse network of experts to help address common business challenges. It also provides a talent market to introduce founders to the right expertise, as well as a team of advisors to help set strategy. TBV Capital has raised over US$200 million across 500 rounds. Its past investments lean towards internet and mobile start-ups across various sectors, but it sets no boundaries to investing in only certain areas or industries. It typically invests in very early stages of a company, usually between angel rounds and pre-seed rounds. TBV Capital's portfolio of investments includes 50gram (Online florist) and Hapz (Online ticketing platform).
Contact: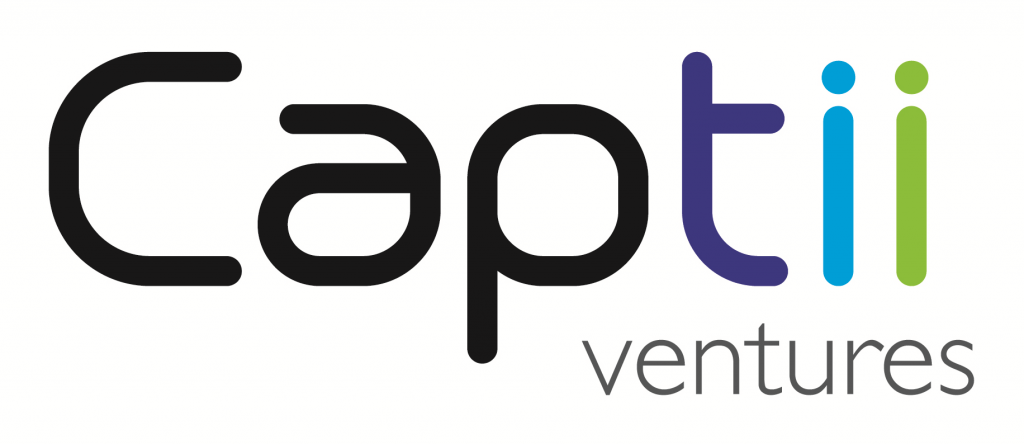 Captii Ventures
As a multi-stage investor that typically invests in platform, media and technology enterprises, Captii Venture provides access to its broad network as well as strategies for business growth and development. Investment process with Captii Ventures takes approximately 8 weeks from first pitch to signing contracts. Its portfolio consists of Althea (e-Commerce platform for beauty products) and Curlec (Fintech).
Contact: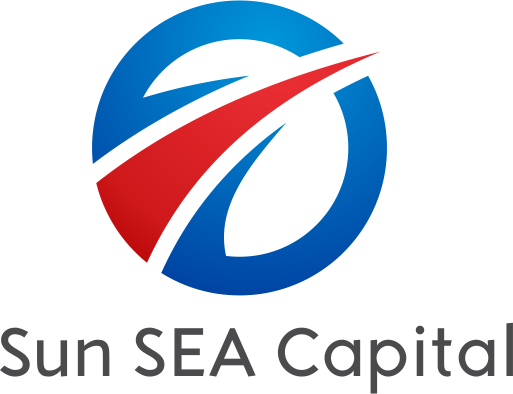 Sun SEA Capital
Sun SEA Capital is a VC firm founded and managed by Sunway Group. Start-ups that receive investments from Sun SEA Capital are given access to Sunway Group's networks and ecosystems. Sun SEA Capital focuses its investments in Fintech, O2O, Enterprise Solutions, Logistics, Media & Entertainment and Digital Health, especially in stages Series-A & early Series-B. Its portfolio includes TheLorry.Com (Logistics platform) and Intrepid (e-Commerce).
Contact:


RHL Ventures
One of the most recent up and coming players in the industry includes RHL Ventures, a multi-family private investment firm. It typically takes a stake of 10 to 30% equity in a business, and expresses intentions in long-term partnerships. Its portfolio includes Atap.co (Interior designer portfolio platform), Rage Coffee (Technology and retail platform) and HealthMetrics (Healthcare management platform).
Contact: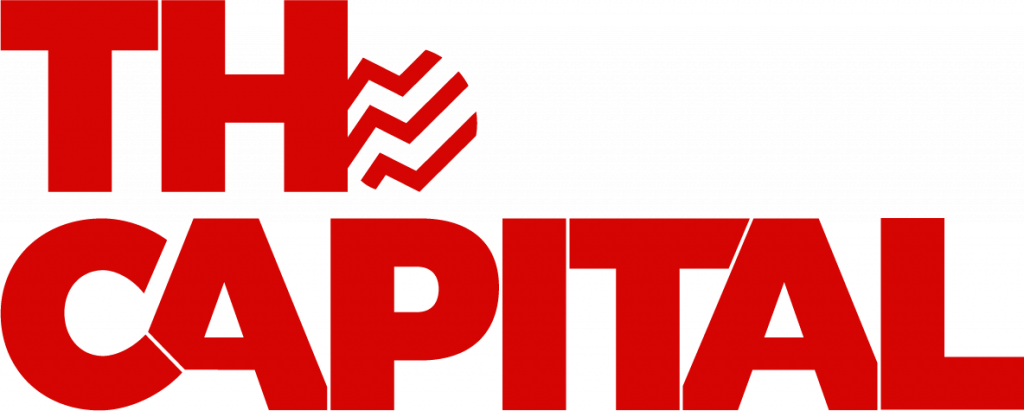 TH Capital
TH Capital is a private investment firm that fuels the growth of businesses through capital infusion, business consultancy, strategic mentorship and strong networking opportunities. It expresses interest in investing in Fintech, IOT, e-Commerce and Mobile Gaming industries. Business models of other sectors with promising founding teams stand a chance to work with TH Capital as well. Its portfolio includes Babydash (Parenting e-Commerce), Naluri (Health tech) and Versa (Fintech).
Contact:
Grow your idea with a Venture Capitalist today
Venture capitalists contribute to a great start-up environment. With the wide choice of VC firms in Malaysia, there are many funding opportunities for young businesses here. That brilliant idea you had in your entrepreneurial mind may not take that long to become a reality!
While you are focusing on operating and growing your business, let Quadrant Biz Solutions take care of your company secretarial needs. We also offer a comprehensive suite of compliance services through our partners. Get in touch with us to learn more today!