Client-Centric Services, Powered By Digital
We offer a comprehensive "one-stop shop" for listed and private companies and cater to a range of regulatory and/or administrative corporate needs and responsibilities. With our Quadrant Biz Solutions App and easy payments, we have re-defined the classic company secretarial offering by digitising traditional processes to deliver improved service.
Our pool of professional Chartered Secretaries provides relevant advisory services to help you achieve the highest standards of reporting, disclosure and compliance in a timely and cost-effective manner.
5 Easy Steps to Get Started with your Company Incorporation
We are providing a fully digital company secretary experience for your company incorporation.
The process to get started is simple, fast and affordable and we are here to guide through all your questions.
1. Fill out the form on our Website
Enter your desired company name plus a couple of alternatives, details of directors, and shareholders directly on our website. Get started here.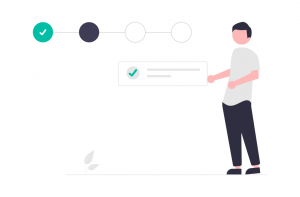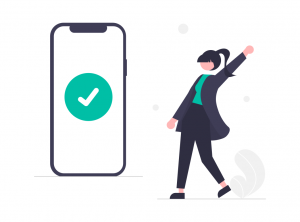 2. Go through the Onboarding and eKYC process
If you require any assistance our team will be in contact with you to guide you through the process.
Complete payment with your preferred mode of payment (bank transfer, card, cheque).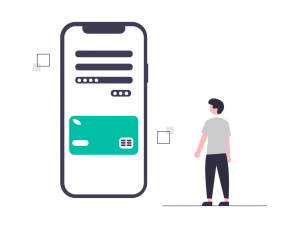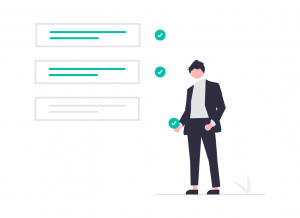 Our team takes care of the rest including preparing the paperwork and handling the submissions to SSM.
5. Manage your company fully online
Congratulations, your company is now incorporated. You can manage it fully online from any location over any device – no need to take up valuable time traveling to our office.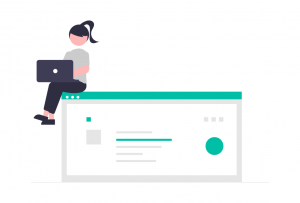 Register Company (Sdn Bhd) Online
Quadrant Biz Solutions can assist with your company incorporation end-to-end.
Appoint Company Secretary Online
Quadrant Biz Solutions offers  company secretarial services for Startups, SMEs and MNCs.
Why Choose Quadrant Biz Solutions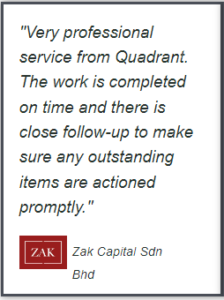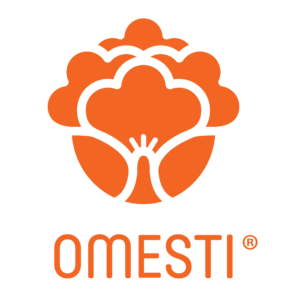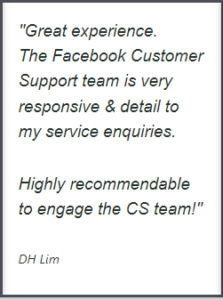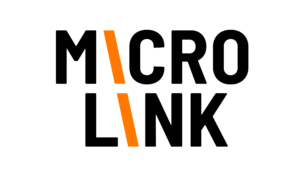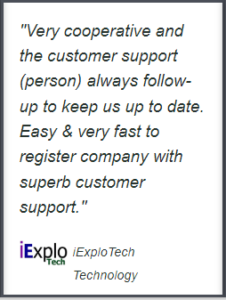 Get Started with Quadrant Biz Solutions
Our friendly, knowledgeable team are ready to help you with your questions! Please give us a call at the number below or send us an email.
T : +60 11 7019 7694
E : hello@quadrantbiz.co