Incorporate Your Singapore Company Today!
Looking for assistance in registering a Singapore Company? Get in touch with us today to learn how we can help you.
Get started in just 10 Minutes!
Business Incorporation in Singapore
Any kind of business organisation in Singapore needs to be registered with the local company registrar, ACRA. We help support companies and individuals on matters pertaining to Singapore company incorporation and provision of company secretary. We also assist in the preparation of all the necessary documents required for submission relating to the setting up of public and private companies, branch offices, representative offices, sole proprietorship, partnerships, limited liability partnerships and business name.
Setting up your company in Singapore has a number of advantages including limited personal liability and tax advantages making Singapore an attractive location to set up your office. Scroll down to find out more about the requirements and benefits of setting up a Singapore company.
Singapore Business Incorporation
Company Secretary Service​
Our pool of professional Chartered Secretaries provides relevant advisory services to help you achieve the highest standards of reporting, disclosure and compliance in a timely and cost-effective manner.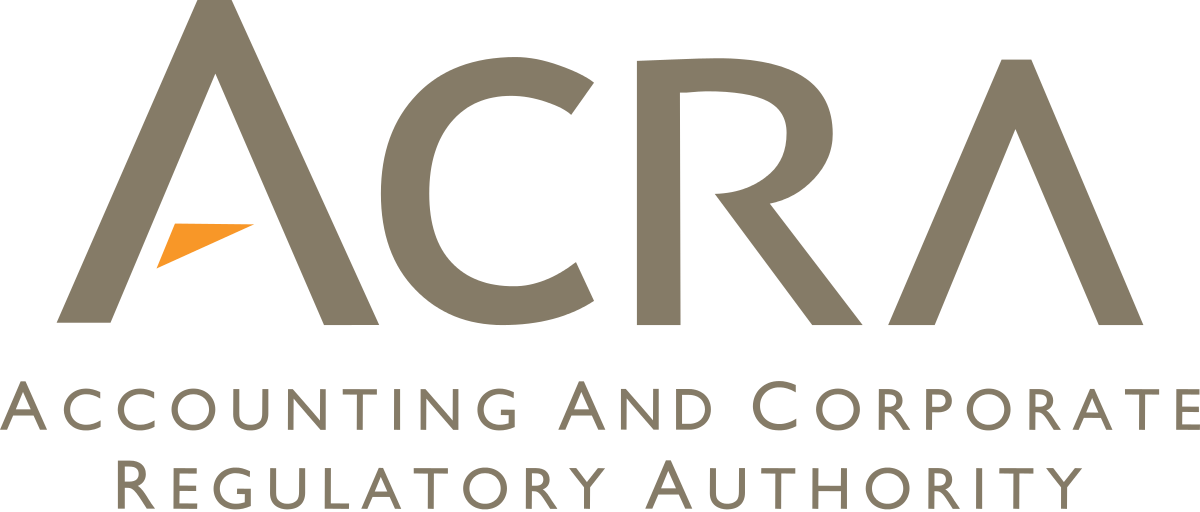 FAQ Singapore Company Incorporation
Get Started with your Singapore Company Today
Our friendly, knowledgeable team are ready to help you with your questions! Please contact us at the number below or send us an email.
WhatsApp: +60 11 7019 7694
Email : hello@quadrantbiz.co