Starting a business requires detailed planning and personal dedication. Here is a step-by-step overview on what you will need to do to get up and running.


1. Refine Your Idea
First and foremost, figure out your business idea. Then, find out how many other companies are in your chosen market and establish what your point of difference will be. It's also essential to conduct market analysis to ensure there is enough demand for your idea and that the competition is not too crowded.
Another option for starting a business is to open a franchise of an established company.
2. Write a Business Plan
A good business plan is a vital roadmap that will help you streamline the business-creation process, and enable to you focus on the specific steps necessary to make your business idea a success: What is the purpose of your business? Who are your target customers? Why would they want to buy from you? How will you finance your business costs?
Business Plan Components
Company description
Organisation and management
Product and services
Market analysis – SWOT analysis
Target Audience
Marketing plan
Financial plan
"Failing to plan is planning to fail." Benjamin Franklin
3. Fund Your Business
Even the best business idea in the world needs finance. Common ways to fund your business are: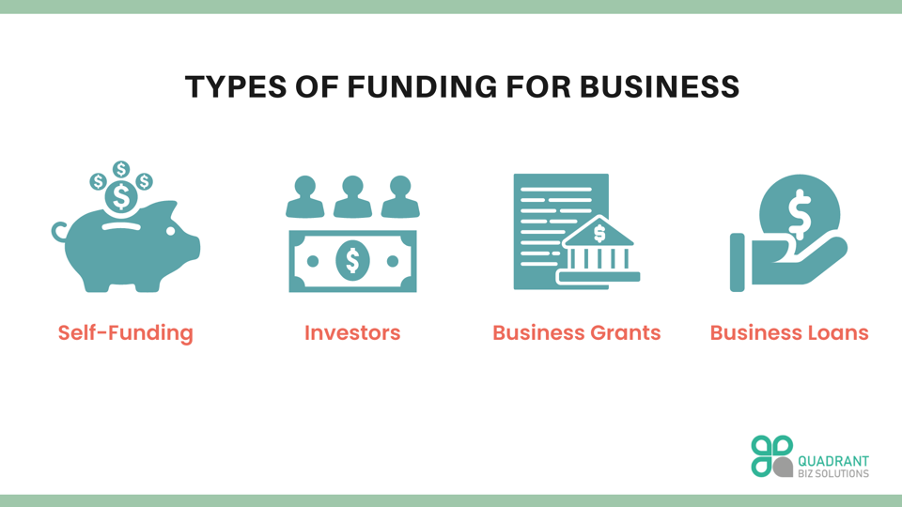 Self-funding
Your business capital can come from your family and friends or your savings accounts. With self-funding, you must be ready to take on all the risks; if you want to retain complete control over the business.
Business loans
A commercial loan through a bank is another option, although these are often difficult to secure because you will need to have a good credit history or be able to provide some form of collateral and the interest to be charged may be prohibitive.
Business grants
The Malaysian government and certain organisations offer financial grants to help small and medium businesses – there may be one available for your specific business type.
Investors
Another way to fund your business is through VC (Venture Capital) or Angel Investors. VC is normally offered in exchange for an ownership share and active role in the company.
Crowdfunding
Alternatively, you could launch an equity crowdfunding campaign to raise funds from a group of people online.
4. Decide on a Business Structure
There are 7 different types of business entities available in Malaysia and it is important to understand their functions and associated pros and cons to ensure the option you select best suits your business goals.
While it may be a hassle to register a company yourself, you could engage with a professional CoSec team to do it for you.
5. Open a Business Bank Account
After successfully registering your company, the next step will be to open a business bank account. The process of opening a corporate bank account in Malaysia is relatively straightforward once you have all the documents prepared.
Completed application form from the bank
Letter of introduction and recommendation from an existing customer of the bank (some banks do not require this)
Photocopies of the ID of the company directors and authorised signatories
Depending on your business structure, certified true copies of:

Resolution from the Board of Directors to open the account with list of authorised signatories
Certificate of company incorporation
Registered office address
List of directors
Company's Constitution
Some of the primary banks in Malaysia to consider are: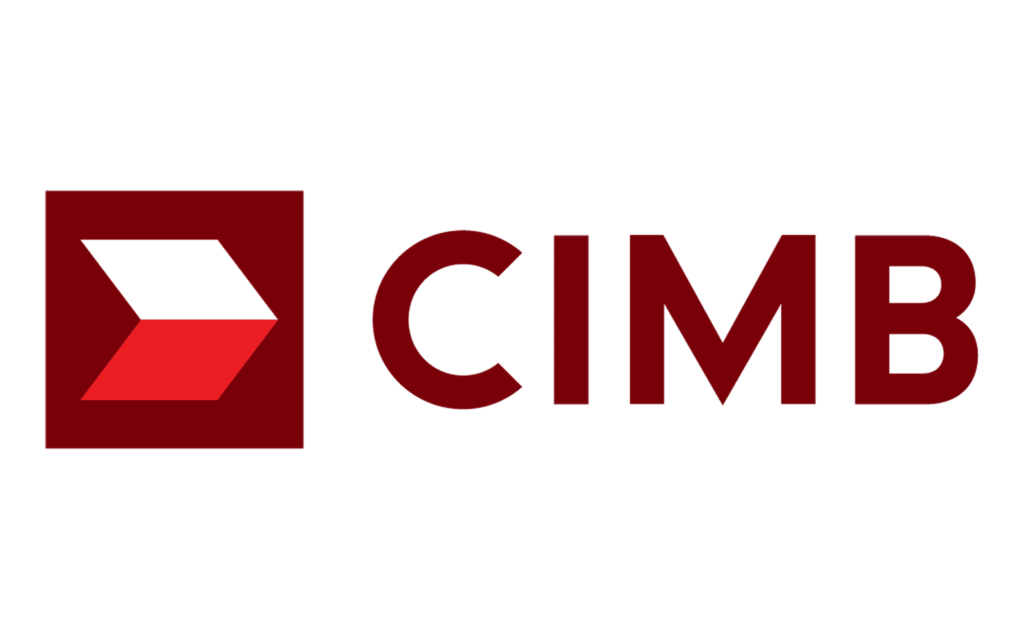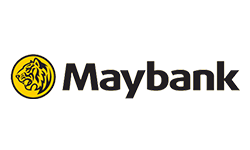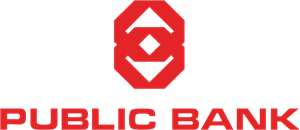 6. Obtain Business Licence and Permits
There may be licences needed to operate your business legally. Aside from the general ones such as Company registration, income tax registration and business premise licences, sector/industry-specific licences may be needed for a particular business type, as stipulated by the Malaysian government.
7. Hire Your Team
An essential component of success in running a business is having the right team. If you plan to do all the work yourself, you are limited by the time you have available to invest. If you plan on hiring, these are things you need to consider:
Do you have the means to employ people?
Is there a clear job description?
What qualities are you looking for in an employee?
8. Market Your Business
Once everything in place, the hard work really begins. You will need to start promoting your business to your target audience. A good website and strong social media presence are vital elements of any campaign to build awareness and a strong business.
No Magic Formula!
A long to-do list can be intimidating when starting a business. There are many things you need to take care of just to get it up and running. And while there is no magic formula to building a successful business, proper planning and attention to detail can have a significant impact on the outcome. Good luck with it all and get in touch with us here for advice!